OUR BUSINESS PHILOSOPHY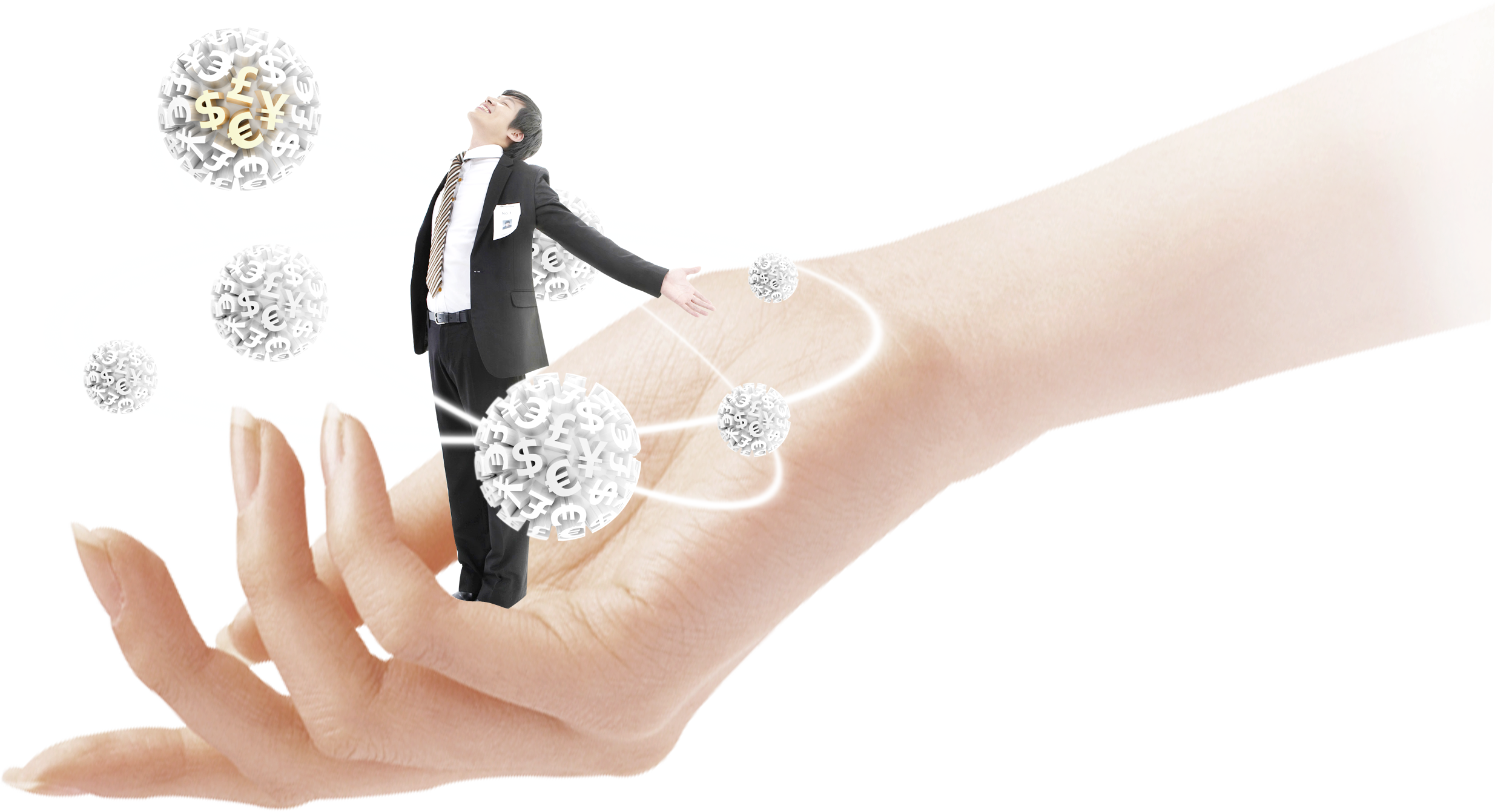 At R K Security and Allied Services, we aspire to deliver a prime service to our clients, as required, at a competitive market related price. India statistics show dramatic increase in criminal activities, particularly that of home intrusion, theft, murder, kidnapping, rape and hijackings. As we head into negative economic trends, all that can be guaranteed is that levels of crime will rise even further.
Whilst there are many security service providers available for customers to choose from, We feel that the market has left a gap for "safe security". , R K Security and Allied services will fill this space by providing a total security solution which can be relied upon at any time. Our dependable services are managed by ex-police and military staff who have been highly trained in fields which are essential in the security industry.
Whilst we ensure responsible use of all firearms and vehicles, our officers have been instructed and skilled to do anything possible to ensure that our customers and their communities they live in become safe environments.
As crime becomes a greater concern to all, R K Security and Allied Services is seeking new and innovative means to protect our clients, their loved ones; and possessions, at prices which are competitive, without sacrificing on quality of their service. Community / Neighborhood security solutions are one of the many innovations created to assist reducing costs of security without compromising on safety
We will ensure that all our security staff members are highly trained; and capable to handle any situation with which they may be presented. They will always be in uniform whilst in trade, with armored vest and a weapon where required.
R K Security and Allied Services management realizes our greatest strength and differentiator is our motivated staff, and therefore we strive to offer each and every employee opportunities to grow and learn, to further their careers in our business.
All staff will be trained in the security field as well as firearm proficiency to ensure their own safety as well as improve our company offering to our customers.
Over and above our regular services Our Security Services brings a unique offering to the security industry. R K SECURITY & ALLIED SERVICES . is a group of the highest trained group of officers, their primary responsibility is to provide backup protection for any of the above security services.
All our officers are trained to protect our customers, their loved ones and their possessions using any means necessary. They will always ensure that they abide by the law, as well as the code of ethics set by the company to ensure the safe and responsible use of the tools given to them to provide a safe environment for those who they protect.
For an updated list of services and prices, please contact one of our sales executives at our offices
Office Address:
RK. SECURITY & ALLIED SERVICES

2/140, Vibhav Khand, Near Hanuman Mandir, Gomti Nagar, Lucknow.