SECURITY COMPANY OFFERS TO PROVIDE THE WHOLE RANGE OF MEASURES THAT WILL ENSURE THE SAFETY AND FULL AND SMOOTH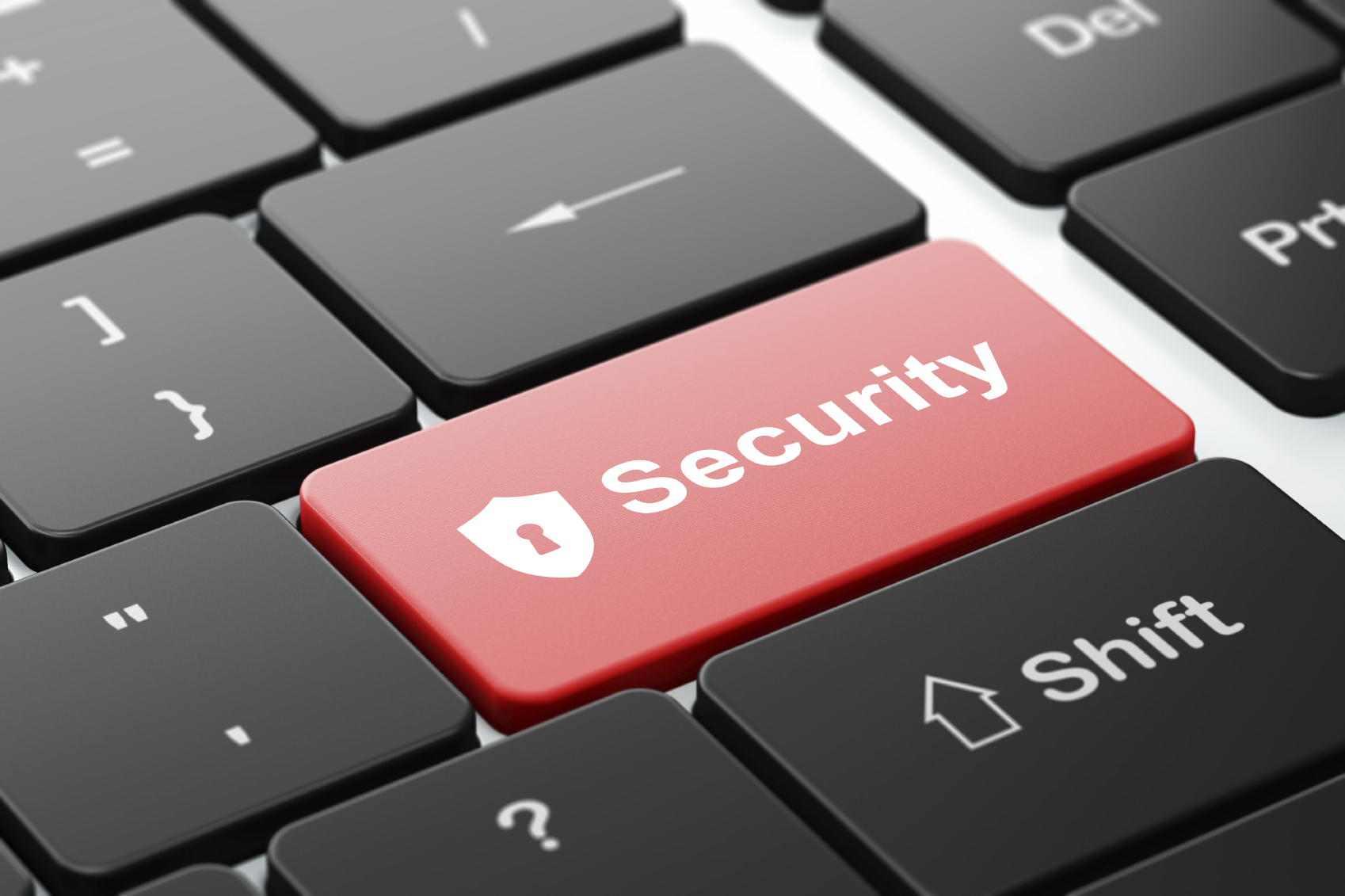 GUARD HOUSE
If you are looking for affordable Security Supervisor Services in India, then contact RK Security Services. We make sure that our Security Supervisors are well-versed with the important safety regulations, which will further help in better coordination onsite. We make sure if he is capable of establishing and supervising security patrol policies in accordance with the need of hour.
We provide all types of security services in all over India.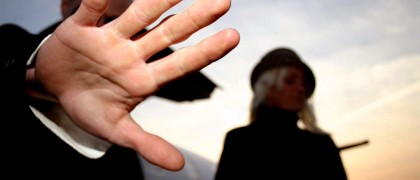 SAFE & SECURE DELIVERY
Answer alarms and investigate disturbances.
Answer telephone calls to take messages, answer questions, and provide information during non-business hours or when switchboard is closed.
Call police or fire departments in cases of emergency, such as fire or presence of unauthorized persons.
Circulate among visitors, patrons, or employees to preserve order and protect property.
Escort or drive motor vehicle to transport individuals to specified locations or to provide personal protection.