SECURITY COMPANY OFFERS TO PROVIDE THE WHOLE RANGE OF MEASURES THAT WILL ENSURE THE SAFETY AND FULL AND SMOOTH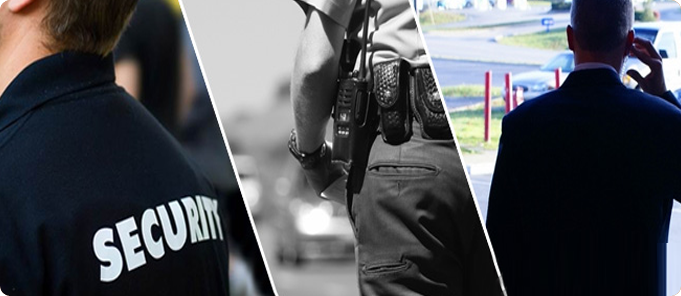 Our security guards and security officers are the reason RK security has grown into one of the area's largest and most efficient security providers. With our wide range of clients our qualified security guards represent our clients in the most professional manner. With the varying degrees of experience and training our officers possess, we are able to partner the appropriate officer and client.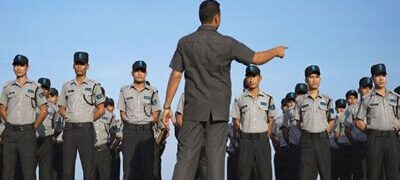 SECURITY GUARD SERVICE
Our organization is one of the leading Security Guards Services providers in Lucknow. We have well trained, professionally managed manpower with all latest & advanced safety instruments. Our services include guards, fire squad, bodyguards, private securities, VIP securities, celebrity securities etc. We are providing security to many small & multinational buildings, public and private firms, financial Institutions
Frequently officers with extensive sensitivity training with customers that have youth base clientele such as schools or non-profits are needed. On the other hand the particular assignment may call for officers with comprehensive training in hostile crowd control, and restraint techniques. Whatever the detail calls for, Prudential maintains a wide array of highly qualified officers.
FEATURES
Professionally trained security men
Security through high tech gadgets & instruments
Physically strong guards
Guard monitoring with control room system