SECURITY COMPANY OFFERS TO PROVIDE THE WHOLE RANGE OF MEASURES THAT WILL ENSURE THE SAFETY AND FULL AND SMOOTH

We tailor our services to fit the unique needs of each client. Along with our flexibility and adaptability, RK Security pays attention to key details. When location or timing requires a change of agents, we can seamlessly transfer services without impacting our clients.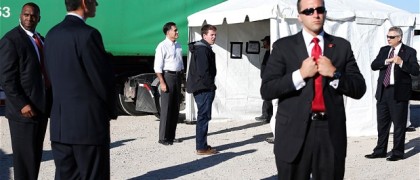 FACILITY MANAGEMENT
Facility Management services are designed and delivered according to the customers need; be it housekeeping services, janitorial support, HVAC repairs or pest control. We have shown significant growth over the past few years with a nationwide presence like few others.
Growing urbanisation, coupled with retail boom and increased concerns regarding security of men, money and material has led to rise of organisation under the umbrella of private security segment in India.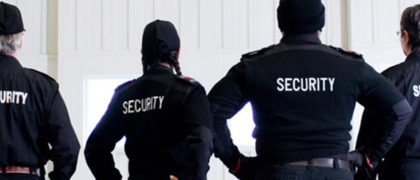 SAFE & SECURE DELIVERY
The Mission of RK Security Team is to create and maintain a safe, secure and to provide a safe environment through a community approach to security as well as the promotion of personal safety and awareness and the deterrence of crime.